About Khao Sok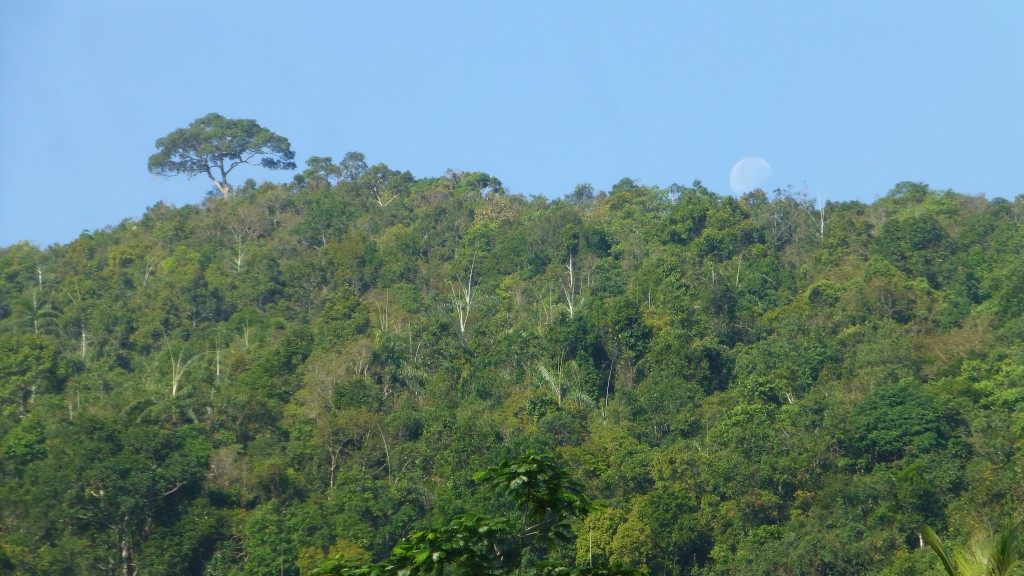 Khao Sok is one of the most beautiful places in Thailand and offers you an incredible unspoiled nature.
The oldest rainforest in the world protected in the largest adhesive jungle region in southern Thailand comes with a unique flora, fauna and landscape.
Every animal and plant you think about when you hear the word jungle will very likely be found in Khao Sok.
This includes wild Elephants, tigers, Malay bears as well as a wide range of reptiles and Birds like hornbills and eagles.
You will have the chance to see these animals as well as an absolute impressive landscape on the tours we offer in and around Khao Sok.
There is also the chance to hike in the national park on your own. The entrance is just a few 100 meters from the resort.
Khao Sok is located perfect between coasts of Thailand near to the islands of Ko Samui, Ko Pha Ngan and Ko Tao in the east and Khao Lak, Phuket and Krabi in the west.
So it is the perfect stopover for a few days to give you some complete new impressions you would never find at the beaches.